Welcome at Engels Group
PARTNERS IN SUCCESS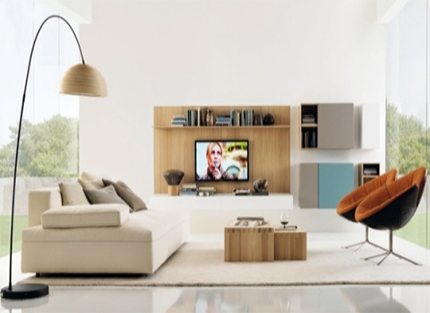 Electro wholesaler D. Engels is your reliable partner during the path to purchase your electrical domestic appliance till after sales service an reparations.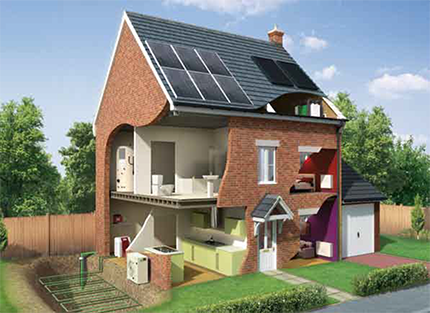 Importer of the most innovative brands for goods like electric heating, heat pumps, airconditioning and solar energy.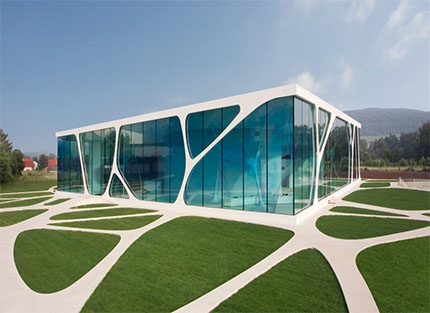 Exclusive importer of HI-MACS® Natural Acrylic Stone™, a Solid Surface product of premium quality with endless possibilities.
2014 - Engels Design and Decoration has a long reputation to deliver excellent service as exclusive importer and distributor of HI-MACS® Natural Acrylic Stone™. Therefor Engels Design and Decoration offered already finished sinks with the brand Lavanto®, manifactured from HI-MACS®. As of november 2014, Engels Design and Decoration is also exclusive importer and distributor in Belgium of Pulito®, which allows us to offer molded sinks in Solid Surface Material.
Jobs
Engels Group is a growing family business. Therefore we're constantly searching for motivated talent to support our strong market position.
Would you like to join our team or do you wish more information?